Welcome to CB Fonder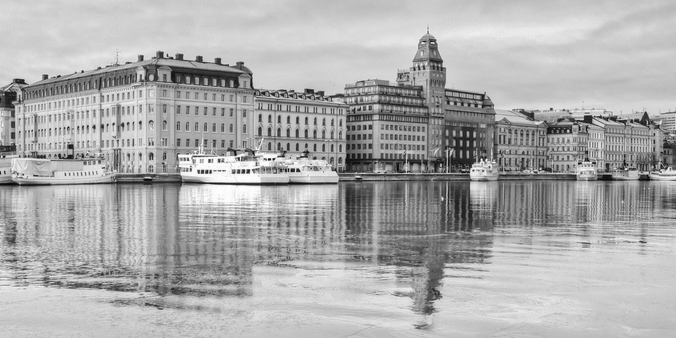 CB Fonder offer its ethical and sustainable management concept to private as well as institutional investors through the European equity fund CB European Quality Fund and the global environmental fund
Performance (%), in EUR - values per 31 August 2015
Share prices and values may increase or decrease and investments are always associated with a risk of loss. Past performance is never a guarantee for future performance.
1 Total Rating from Swedish Morningstar as of 31 July 2015
2 Annualized return since inception (EQF: Nov 1995, SEF: June 2008)

Awards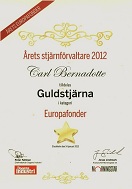 Swedish Morningstar, together with Dagens Industri, names CB Fonder portfolio manager in the European equity category.